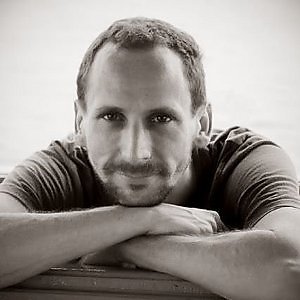 Frenetically shooting since '99.
I don't depend on photography for a living, therefore I am a bit picky on the projects I work on. If we appreciate each other's work and that i enjoy your insane project idea, your quirky spirit, the loud music your band is playing... you can definitely count me in!
I am based in Lyon, France. If you would like to contact me, please use the e-mail above.
References / Publications
Pictures on this site
Please remember that all the pictures on this site are protected by international copyright laws, and that "free" copying of images from this website is absolutely limited to your private, personal use and viewing pleasure.